DFW Camp Expo 2022 Saturday FEb 19 Fury Fun Center!
Enter to Win at the Event!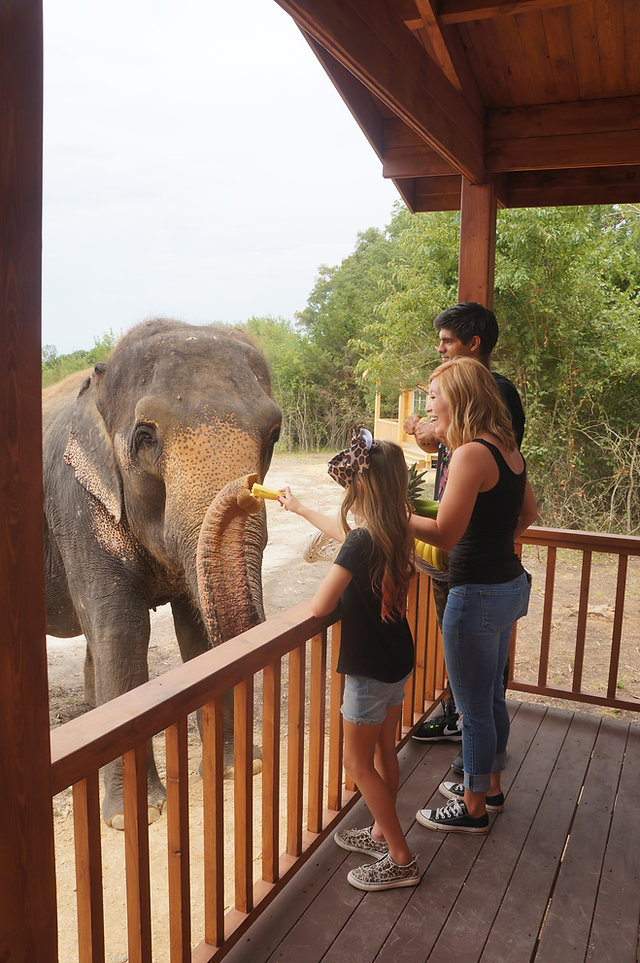 Oklahoma Awesome Adventure
Win a One of a Kind Cabin Getaway Featuring Breakfast with Elephants! Escape to a rustic cabin located on the elephant reserve at the Endangered Ark Foundation! Wake up to a an amazing Asian elephant that will bring you a breakfast delivery right to the front porch of your cabin. Cabin stay is for up to 5! 
Courtesy of Oklahoma Awesome Adventures! $100 gift card to the studio to be used for any camp, class, or workshop. Not valid for retail items.
Dinosaur Parties & Events
A 2 Dinosaur Party for the price of 1! Looking for a fun and unique experience for your Birthday, Event, or Party?
Dinosaur Parties & Events was created to please everyone. We have 2 life-size (7′ x 13′) and realistic animatronic dinosaurs (T-Rex and Raptor) and 2 adorable baby dinosaurs (Triceratops and Brachiosaurus) that guarantees to thrill you and your guest.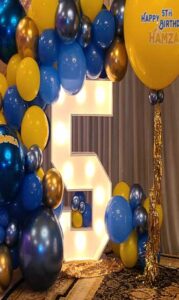 Full balloon decor for a birthday party. Balloon backdrop any color for event. Large marquee light up number or letter.