Winter Camps & Activities
Looking for something to do with the kids this winter and during school breaks? Do not stress out, take a look at all the ideas below!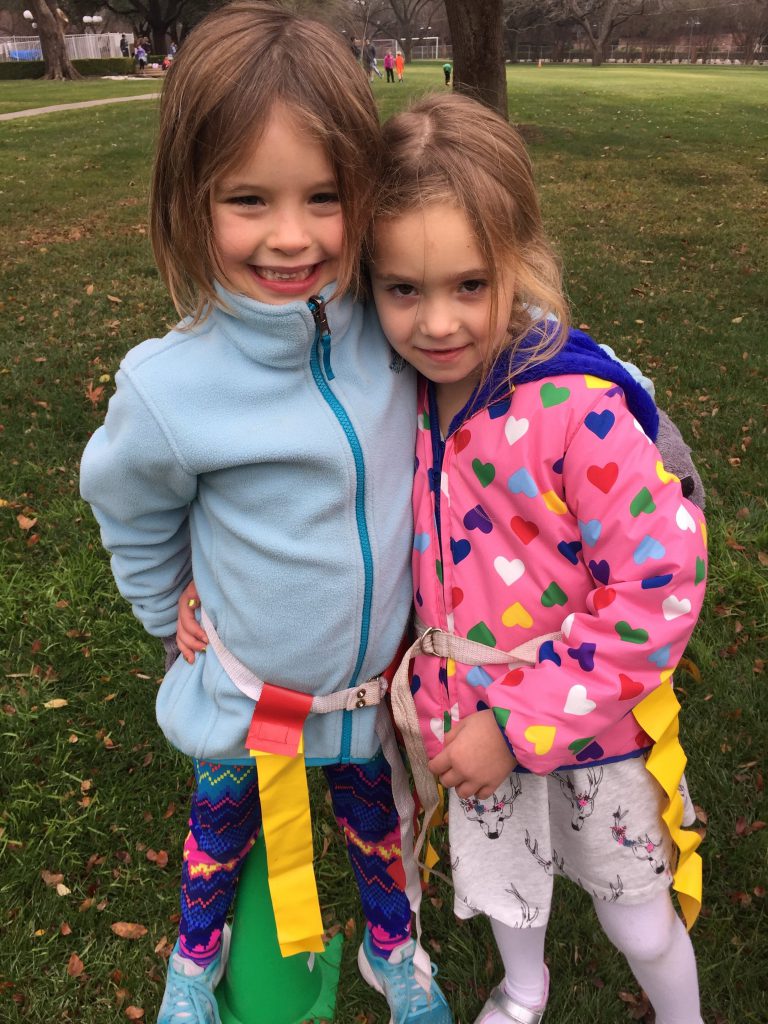 Cooper Winter Break Camps
Winter Break Fit & Fun Camp:
Give your kids a Winter Break they'll remember! With everything from sports to non-traditional camp-style games, this camp will keep the kids off the couch and working on their social development. Each day is different and could include soccer, basketball, kickball, relay races and more!
Winter Break Basketball Camps at Cooper include:
– Fundamentals Camp
To build the fundamentals that make a great player, the three-day basketball camp concentrates on passing, dribbling, shooting and position development in scrimmage situations. Basketball Pro Coleman Crawford is the referee and coach, helping the players develop game strategy.
– Super Star Camp
This three-day camp is designed to help young players learn to apply their fundamental skills in game scenarios.
– Shooting School
Designed to help players perfect their shot, this three-day camp incorporates drills to improve shot technique and to learn how to shoot off the dribble, pass and screen.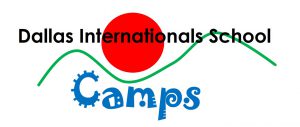 Thanksgiving Camp at Dallas International School
This three-day camp before Thanksgiving will give
your children and Teens the opportunity to choose from a wealth of activities and have fun.
The camps are offered in the morning and in the afternoon, with a 30 minute (12:00-12:30)lunch break in between.
Our campers can sign up for as many days as they wish.